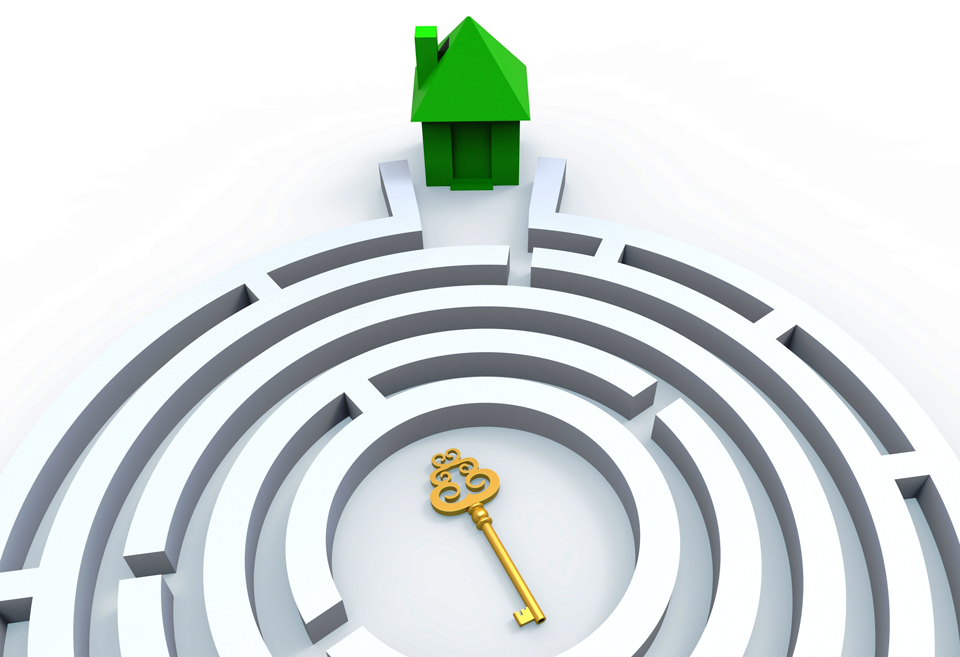 Chances are if you're a home automat enthusiast, you also have an interest to some extent in home security, whether it be Security Cameras, upgraded firewalls, advanced locking mechanisms on your doors or simply an alert that tells you when a sensor has been tripped.
Now if this describes you as a security enthusiast and you own Z-Wave products, you're in luck. Recently, Z-Wave Alliance announced new security requirements for all IoT (Internet of Things) devices that follow its standards.
The announcement states that any device receiving Z-Wave Certification after April of 2017 must include the newest Security 2 or S2 framework which is considered the industry's strongest level of IoT security.
This update will mostly effect controllers, hubs, gateways and other smart-home devices.