Category:

Monitoring and Security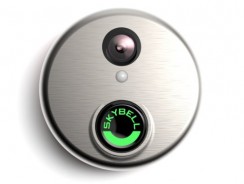 Skybell HD Video Doorbell Review In this day in age, unfortunately, the world doesn't seem to be as safe as it used to be.  We as homeowners have been forced to take the safety ...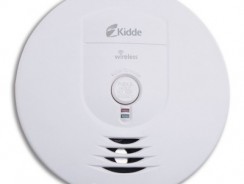 The Kidde RF-SM-DC Wireless Smoke Alarm is really an amazing smoke detector based on not only our opinion but the hundreds of other reviews set by customers who already made the ...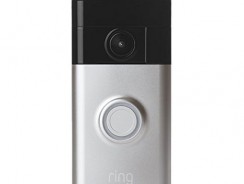 The Ring Wi-Fi Enabled Video Doorbell is exactly what the name says, a doorbell that streams video that is built by BOT Home Automation. In short, we like it and many users that ...